1 tag
CULTURE COLA: Marry him. Yes. →
culturecola: Who is your ideal man? I've been asked this question way too many times in the last six months. I had no answer the first time, but I think I do now, maybe. ——— - Marry a guy who has lots of friends, even women friends, they will tell you all the stories about him. Definitely marry him…
CULTURE COLA: Quarter-life crisis: Are you going... →
culturecola: For the last few months, everything that I've been going through has culminated into the realization that I am old enough to be on my own and take my decisions, yet not old enough to justify my choices to people. This probably has been the most confusing phase of my life, more than my teens….
2 tags
3 tags
New photos of my two puppies :) →
1 tag
CULTURE COLA: Being 'Bangalored' – of Allegra and... →
culturecola: If your weekends involved an early morning bike ride to Nandi hills after the strenuous night shifts, you'd know what being 'Bangalored' means. If your evenings were spent sipping home brewed beer at Toit on a happy day or guzzling cheap draught off a dirty mug in Stones during those strained…
2 tags
1 tag
1 tag
2 tags
2 tags
At Bahrain International Airport
Off to Bali #vacations – at Bahrain International Airport with Ramesh and Kamlesh – See on Path.
KK Photography: India's Grand Canyon →
kavyanjalikaushik: "It's a tyre puncture," I sighed. "Why does this always happens to us?," she said from the back of the car. "Let's get down," another voice chipped in. We all stumbled out of the car, holding on to a million things that were more eager to fall out than us, and stretched our cramped limbs… Brillant work
3 tags
This blog has moved →
After 1 years, I have decided to switch to a self hosted blog. The new site retains all of the content found on this blog, along with a number of social features. I look forward to welcoming you to the new site. The blog has been moved to http://piyushj.com/
8 tags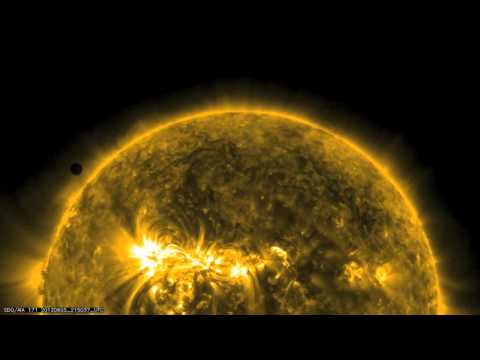 3 tags
"Keep a diary, and someday it'll keep you."
– Mae West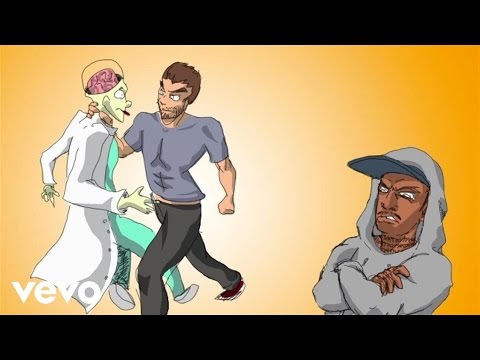 8 tags
"It depends on us"
– Robert Mancini, Manager Manchester City Football Club. Remaining calm and focus on next game to bring home the English Premier League title after 44 years. 
9 tags
Undergraduate Final Year Project →
Thought of putting my work in the public domain. Enhancement of laccase production in liquid cultures of Coriolopsis polyzona by different inducers. Abstract Coriolopsis polyzona is a white rot fungus that produces laccase enzyme, which belongs to the multicopper oxidase family. The enzyme has long been known for its ability to oxidise a wide range of substrates and has been employed in different...
5 tags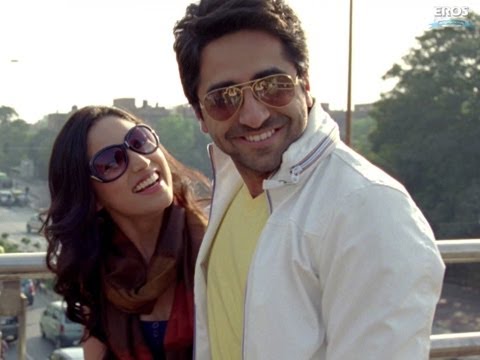 2 tags
"The best things in life come in small packages"
– Unknown
10 tags
4 tags
3 tags
Moving blogs
I am moving my personal blog from blogger to tumblr. Both these blogging sites have their pros and cons. I am listing a few of them below Blogger (Powered by google) Allows to earn revenue via google adsense Highly customisable Tumblr Easy to get started Friendly and rich interface Beautiful themes Limited customisation Ideal for rich content sharing
"The only way to do great work is to love what you do… Your work is going..."
– Steve Jobs
5 tags
6 tags
7 tags
3 tags
2 tags
2 tags
2 tags
4 tags
2 tags